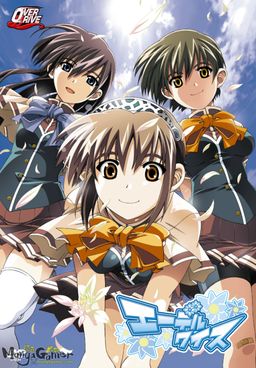 Guess how hard you study if the good GPA can take you to the sex paradise.
Kazushi and his buddies are fed up with their bad grades and boring high school life.
Just when their sex crave was ready to burst out, they found out about the exchange student program to a girls high school in isolated island: A ticket to ride for sex!!
Game download
Free download
Buy game
Related links