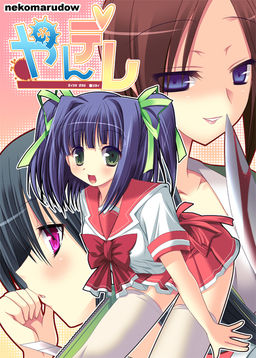 This is a kill or be killed brutal and deadly love story. Can you stay alive all the way to the ending?
The girls are all violently possessive and go head over heels after sex. Every single one of them is sick!!
Please be aware that there are elements in the story that the faint of heart may find too grotesque.


Game download
English patch
Screenshots