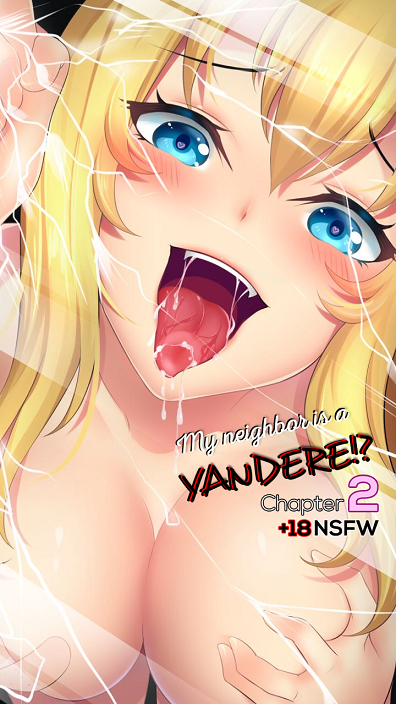 Continues the Love Route (Good Ending) of the original game.
After spending a first day full of emotions and confusion next to Nanase, everything seems to go surprisingly well in the 'new life' of Seijuro… Until he discovers that perhaps his yandere neighbor has more than one hidden little secret.
Enjoy along the crazy and hot yandere girl Nanase this new chapter full of dates, laughs, mysteries and a lot of sexy situations.
Game download
Screenshots
Related links