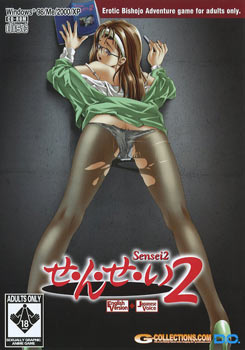 Growing up in the same household… A sudden parting and an unexpected reunion, of the natural love between experience and innocence.
A teacher and student… An invisible wall separates them.
She suddenly confesses her truth: "I'm engaged to be married…"
Finally, he realizes the depths of his yearning for her, moving around inside him like a tangible thing. He hears the voice inside him, crying out to possess her.
The warning bells ring. But by then it is far too late…

Game download
Buy the game
Screenshots
Related links