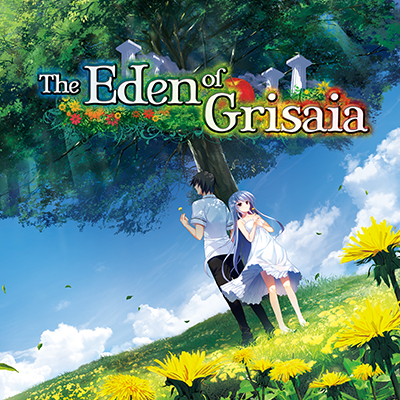 He thought life at the academy would never change.
Everyone marched forward in the same direction, matching step for step; before he knew it, he began to surrender to that illusion.
He believed that he would only arrive at the same place if he continued down the same path as everyone else.
Then he realized.
Just as there are as many paths as there are people, no two paths are identical.
—"Asako. I've already saved the five of them, you know?
So it's all right, isn't it…? It's all right… for me to die now, right?
I know that even if I save somebody, it doesn't mean I can erase my past.
Still, wouldn't it mean I can die with a smile on my face?"
"I might not be able to see those girls anymore.
But at least those memories would stay in my heart forever.
Still, this unforgiving world isn't full of girls sweet enough to be satisfied by those words alone."
That was the truth one young man finally understood…
Game download
Free download
Buy the game
Screenshots