This guide will show you how to install English version of Forest.
1. Download Forest Game and English Patch.
2. Change locale to Japanese (XP Vista 7)
3. Right-click on first part and select "Extract Here"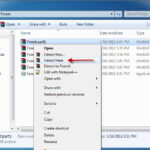 4. You'll get new folder with 6 files. Mount Forest Disc1.ccd.
5. When the setup starts just click "Next".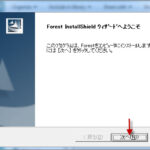 6. Now you're asked where to install the game. You can leave default location here. Click "Next".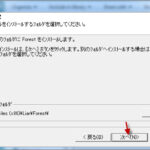 7. At about 51% of installation process, a pop-up window will appear, asking for CD2. Unmount CD1 and mount CD2 in same place. Click "OK".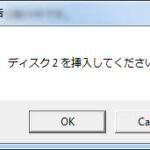 8. Installation of Japanese game will complete. Click "Finish".


9. Start the English patch. Click "Next".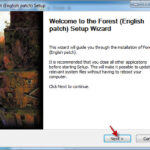 10. Pick location where you installed the game to, if you changed location in point 6. Otherwise just click "Install".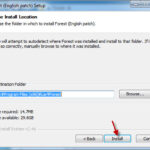 11. Close the English patch setup, once it's finished.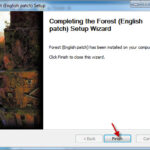 12. Start the game with shortcut on the Desktop.