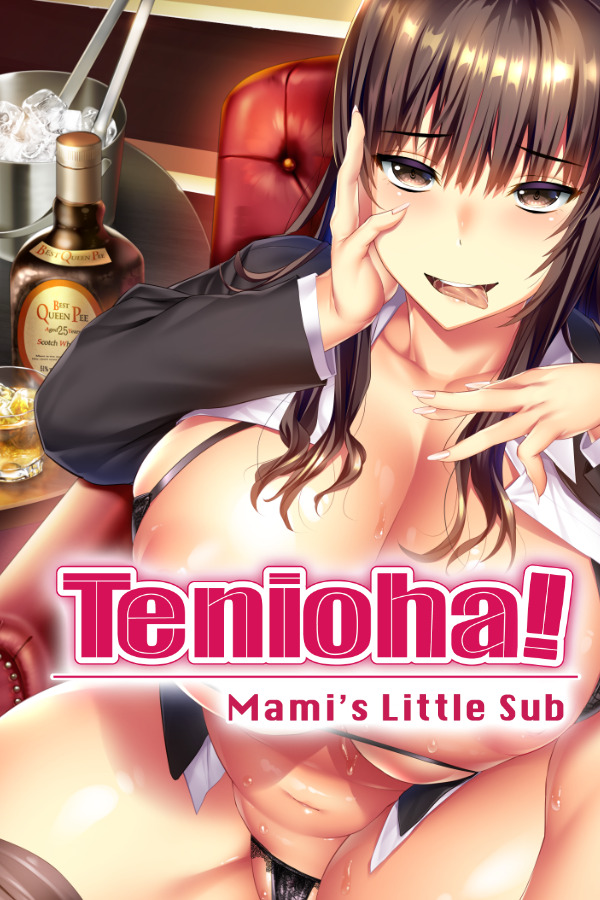 Protagonist recently started his career and is facing challenges in his new life, such as dealing with a difficult boss and living alone in a messy apartment. He finds solace in engaging in self-pleasure, watching adult videos featuring dominant women. His sexual desires are increasing and becoming more abnormal. He fantasizes about meeting a real-life, highly sexual and attractive older woman who would cater to his desires, and briefly imagines his colleague fitting that description, but immediately shake off the thought, thinking that it's inappropriate. However, the answer to such a wishful thinking is soon to be exposed to the daylight…
"Can I eat your virginity?"
As she teasingly licks her lips and whispers with a provocative gesture, her sensual hands glide up his pants. His rationality drowns in the scent of her female odor.
That night, he experienced pleasure as a masochist under her, panting and going wild.