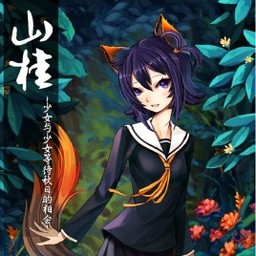 It was the end of summer, a pleasant smell flaoted in the air. Two girls whose name is Han Hui and He Jia met in the mountains by chance, and they had a wonderful journey which belonged to themselves.

Game download
Free download
Installation
1. Install the game.
2. If you are getting "MSVCR100.dll is missing" error, install
this
.
3. Game will start in Russian language by default. You need to change the language to English.
Click on "настройки" ("Settings", 4th option in menu.). Under "язык" ("Language") click "English" (Or any other language out of nine available if you happen to prefer those).
4. Enjoy the game.