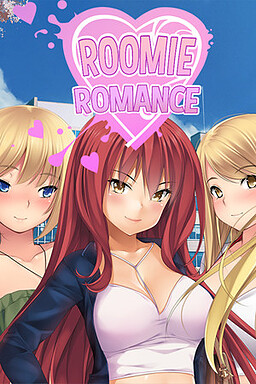 Your start at a new job was always going to be hard, a new city, a new place to fit in.
But it is made far worse when you fall at first sight with your new housemate and Senpai at work.
The game follows the growing relationship between Mira and her new Senpai over the course of a year, in true visual novel style gameplay your decisions will determine not only the events that occur throughout the game, but who you meet along the way, how you interact with them and what ending (from several) you will receive.
Game download
Free download
Screenshots
Related links