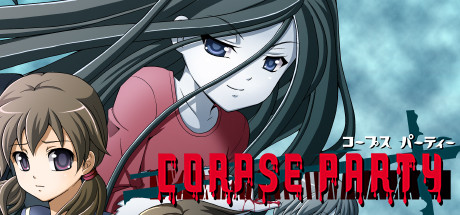 A group of friends unknowingly perform an occult ritual that traps them in an otherworldly elementary school. Here, the vengeful spirits of young children threaten their lives and their sanity, and the only hope of survival is to uncover the chilling details behind the murders of those trapped before them…
Compared to previous PSP version, this one runs on PC, without the need to use of an emulator and has following upgrades:
– Over 5,000 lines of spoken Japanese dialogue from the original indie voice cast.
– Retelling of the chapter "Tooth" from Corpse Party: Book of Shadows, recreated in classic Corpse Party 2D adventure style with new puzzles and expanded story scenes.
– Text-skipping Full-featured fast-forward function to help makes replays and getting various endings and replays collection a breeze.