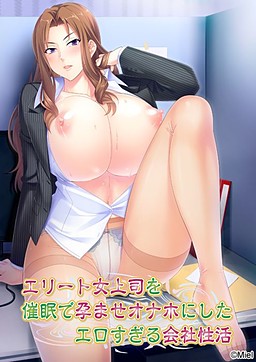 She's such a f*ckin bitch! …Well, at least, she was.
Now with one word, I can turn that frosty elitist bitchy boss of mine into a vulgar and perverted gapefacey raving slut!
How did I do it? Oh wouldn't you just love to know… And I will tell you, specially, just this one time.
You see, I got myself a hypnosis app and IT WORKED!?