1. Download Steins;Gate game, 1.20 patch and English Patch
2. Change locale to Japanese (XP Vista 7)
3.Right-click on SteinsGate.part1.rar and select "Extract here".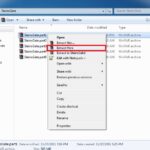 4. Once extracting process finishes, you'll be presented with two files: SG.mdf and SG.mds . Mount the SG.mds
5. Setup window will appear. Choose "GAME INSTALL"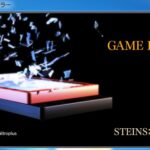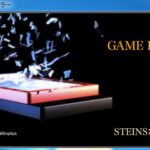 6. New setup window will appear – just click "Next"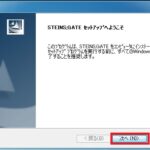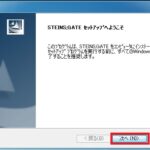 7. Accept the license terms and click "Next"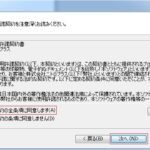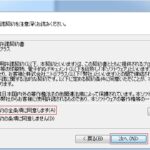 8. Choose installation path and click "Next"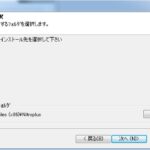 9. Click "Next"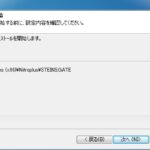 10. Wait while the game is being installed.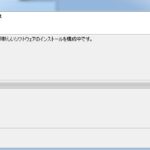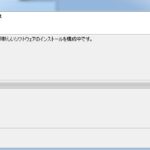 11. Now you're asked if you want to create desktop shortcut. Answer "No".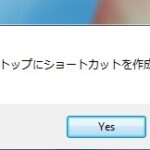 12. Uncheck the tick-box (you don't want to run the game yet) and finish the installation.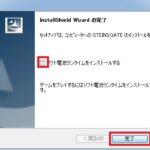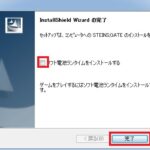 13. Run the 1.20 patch now. Select the path you installed the game to and click "Ok"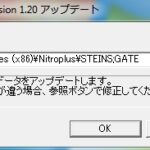 14. After few seconds you'll get message that the patch was successfully installed.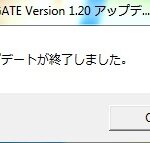 15. Finally you need the English patch. Download and extract it.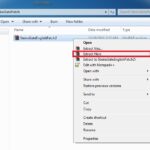 16. Move the patch contents (two files: nss.npa and STEINSGATE-patched.exe) to the game directory.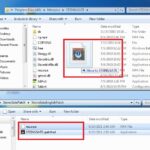 17. Start the game with "STEINSGATE-patched.exe".