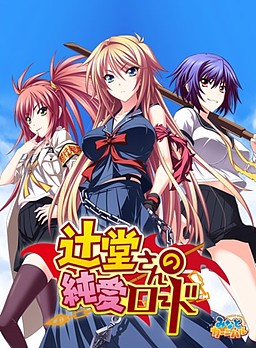 Hiroshi was a student at Inamura Academy in Kanagawa Shounan and became interested in his delinquent classmate Tsujidou-san after seeing her help a kitty in the rain.
But everyone around her are also delinquents, including her rivals Maki and Renna.
The life of an ordinary guy like him just got a lot more troubled!
Game download
Free download
Screenshots