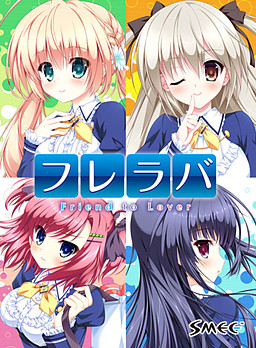 It's spring once again and the cherry blossoms are in full bloom. It's the season of the beginning of a new life.
The protagonist has lots of fun being with his guy friends, but he wishes for something more: a girlfriend!
It's not only him that has these kind of feelings, the girls around him also feel the same way. He aggressively pursues those close to him since love won't come to those who wait.
Game download
Free download
Screenshots
Related links