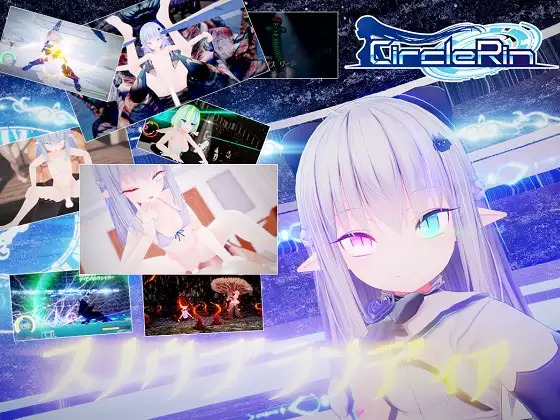 – Call to adventure
A girl-meets-girl fantasy tale revolving around a legendary sword called the Snow Brandia,
with tons of violation-based situations to go around!
– Practical H events
10+ unique monsters, each with their own H motions!
(One monster doesn't have an H scene in the story, but there's a separate H scene in its place)
Lose in a boss fight? See special bad ends!
Town / hot spring orgies and call-girl play? It's all here!
– Fast-hitting action!
Featuring easy-controls and an easy-to-execute combo system! Enjoy the 2D action with 3D cut-ins!
Dodge enemy attacks for a flash move! Build up your gauge, and unleash a special attack!
– Real Time Rendering
– Rest at hotels, hot springs, pubs, and towns.
Events unfold with real-time rendering for an immersive experience.