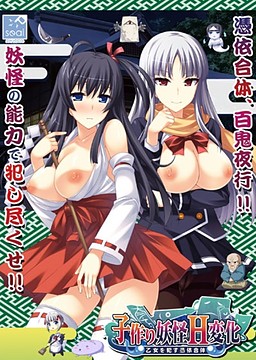 My name is Yamato. I'm a genius sorcerer who kills ghosts.
People exist in ignorance, thinking ghosts are harmless,
and they condemn my job even though I work hard.
On top of that, another sorceress stole my promotion!
I'll show everyone. I'll take my rightful place, and
put her and everyone in theirs with supernatural powers.


Game download
Free download
Buy the game