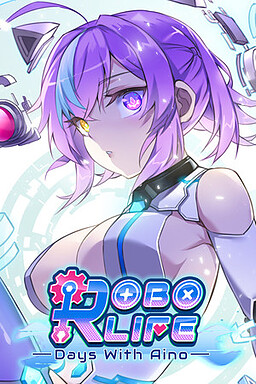 To graduate from AHROY University, one must upgrade the android provided to showcase their contribution to the society.
However, mine was blown to pieces in an unfortunate accident, which brought me to the dumping site looking for a spare. That's how I met Aino, and our story begins here.
When Aino opened her eyes, the first order she received is trying to kill me!?
Game download
Screenshots
Related links