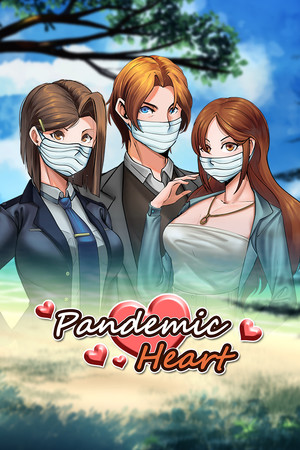 James Allen is an architect working at North Indiana construction company. He has a girlfriend named Lynda. He loves her so much and had a relationship for 3 years. They were living happily in Veronica city as a young couple.
Someday Allen gets the task to assist resort construction at Amenity Bay. In the mind of a broken heart, he decides to leave Victoria city then move to Amenity Bay. He plans to start a new life there.
Then COVID comes. 1 week after James leaves Victoria City.
Only One Week the town has changed. Lockdown everywhere and every tourist is checked. Only 1 week James in office, James must work from home, and one day he decided to get to know the town. He goes around the town and meets everybody there.
Then the story begins, love in the pandemic.

Game download
Free download
Screenshots