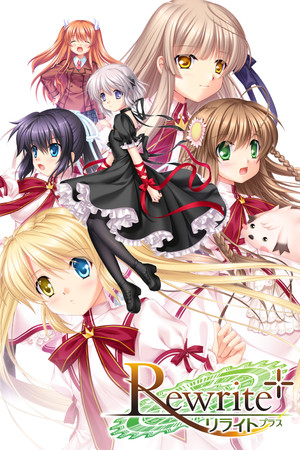 The city of afforestation, Kazamatsuri.
In this city built upon the ideal coexistence of civilization and the environment, Tennouji Kotarou spends his days with his friends, Kanbe Kotori and Yoshino Haruhiko. In this peaceful city, a tumultuous event shakes the foundations of Kazamatsuri once a year.
The Harvest Festival. Within this immense scale event, Kotarou collects all sorts of information. There are always rumors about unidentified creatures and the occult.
At the same time, mysterious happenings keep befalling Kotarou. He takes up the offer to help Senri Akane, the club president of the Occult Research Society and begins an investigation that will end up involving his fellow classmates.
To Kotarou, this created a lively and adventurous feel. To be able to spend time with this energetic and boisterous group was just right for him.
But there's something Kotarou doesn't know.
He has yet to learn that his adventure is connected to a journey towards the "truth" that no one else has discovered.
-Is it possible to rewrite fate? Her fate?-
First released in 2016, Rewrite+ features new content and several updates to the original Rewrite.

Game download
Free download
Screenshots