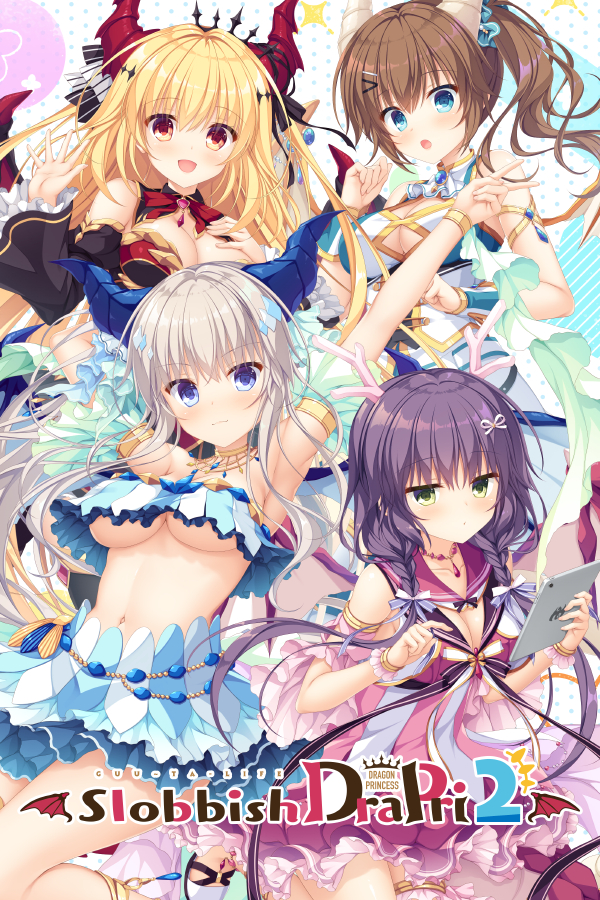 It has been a few weeks since Judgment Day, when dragons filled the skies of the world.
People were trying to adjust to a new normal life.
However, in the distant skies of the… Star world, a situation was brewing.
The dragons are split in half over the treatment of humanity.
In the midst of this, the king of the dragons of the "sea" and "water" factions descends to earth (at his own discretion).
In the blink of an eye, he chases humans away from the world's oceans and declares, "This ocean belongs to us," and "Humans are off limits."
The world, deprived of summer resorts, fishing rights, and even the right to travel freely between nations, is in a state of great weakness.
And a few days later…
Takeshi and Haru are still lazing around, and Suzuka is taking care of them, when Dorami comes to invite them for a sea vacation.
Although they feel some kind of suspicion, they can't resist the temptation of the sea.
What awaits Haru and her friends when they stand in the sea, which has now become a magical land ruled by the sea dragon tribe?
(For now, we'll have a barbecue and fireworks.)