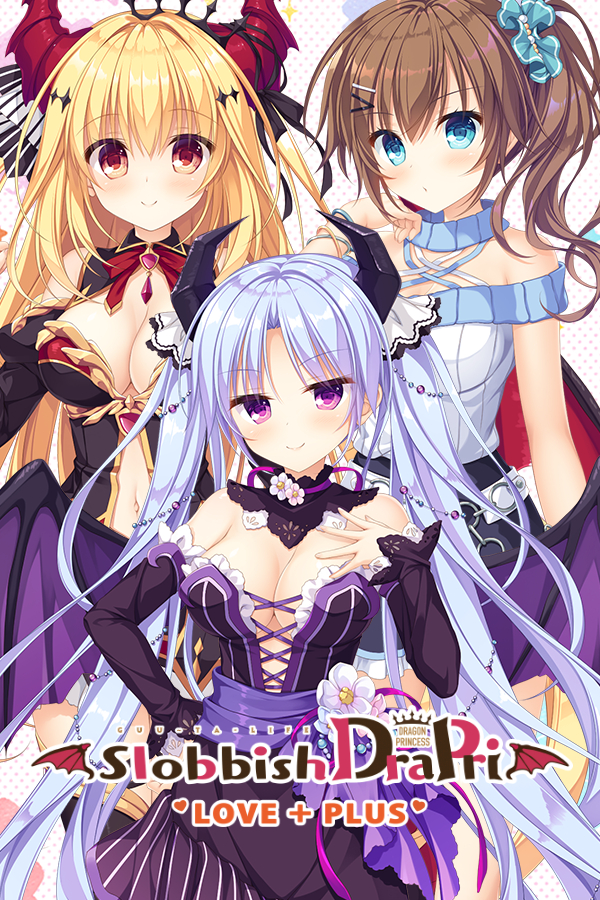 The Fandisc for Drapri Guu-ta-life featuring after stories for Haru & Suzuka, plus a new route for Dorami.
While out for a walk, Haru sees some neighborhood kids going to the pool. Growing curious, she begs Takeru to take her to the pool as well but he has no interest in doing so and turns her down. Suzuka feels sorry for Haru and invites her out to the beach with some friends.
Suzuka is fatigued from trying to prepare for an upcoming doujin event. By change, Haru happens to catch a glimpse of Suzuka's manuscript and is very succinct in pointing out the problems with it. And thus she's conscripted as Suzuka's editor-in-chief. Somehow, Suzuka manages to finish in time and even Takeru gets roped into participating at the event.
Dorami continues to contemplate on how to get Haru to join her church. In a meeting with her followers, it's determined that the only course of action is to make peace with Takeru to get to Haru. Thus a strange operation is hatched to ensnare Takeru for that purpose.
Game download
Free download
Buy the game
Screenshots
Related links