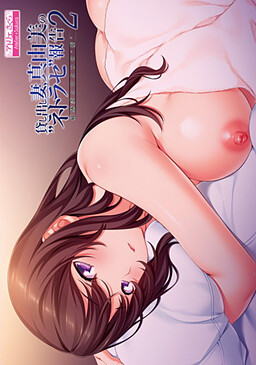 A sensitive wife who got drunk on intense sex with men other than her husband in the previous work, Takasaka Mayumi.
He left his current company and was enjoying a calm daily life with her husband's friend.
One day, two people go to a couple's cafe to satisfy curiosity.
Then I meet a host-like person.
Since then, the appearance of Mayumi is a bit strange.
Apparently she was acquainted, but she does not try to talk who he is.
Eventually, Yuuyu consulted with a man who had previously rented Mayumi, Shinkai Satoru …
Game download
Free download
Screenshots
Related links