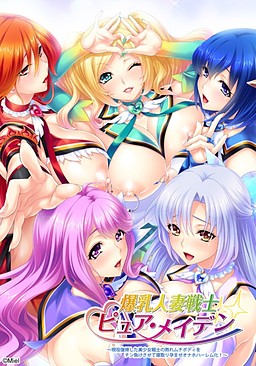 These now wives, once heroines of justice are back in action!
To face a barrage of young rock hard cock that is!
The evil organization they fought so hard to eradicate is back
with a vengeance and this time, the girls are on the receiving end~
Enjoy as the cuckoldry of and harem-ification of voluptuous
wives in their pretty uniforms unfolds before your very eyes!
Game download
Free download
Screenshots
Related links