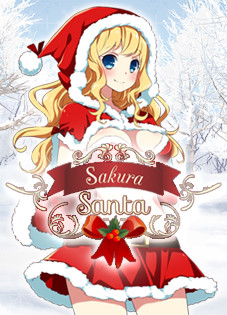 Koji is feeling a bit down. He's spending Christmas alone for the first time this year! After moving away from home to attend the university of his dreams, he found his college life to be rather lonely. Feeling distraught, he wanders around a local shrine to make an offering. His wish is a simple one:
​
"I want to have someone to spend Christmas with this year."
​
Shortly after making that wish, he meets three girls, all with unusual quirks. All of them want to spend time with him in the days leading up to Christmas, leaving Koji with quite the dilemma. Who should he spend Christmas with this year?

Game download
Free download
Buy the game