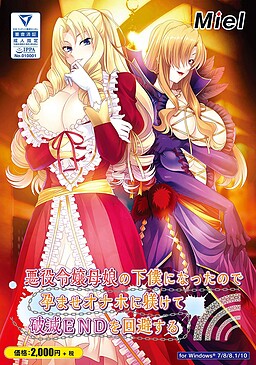 Thinking he had died in a traffic accident, instead the protagonist is transported to an
otome game world. He tried to persuade the villainous Elizabeth to change her ways,
but her obstinacy makes him give up, and conquer her sexually instead. This new approach
to avert disaster seems to work, but next he has to deal with the true mastermind:
Elizabeth's mother, Mirza.
Game download
Free download
Screenshots