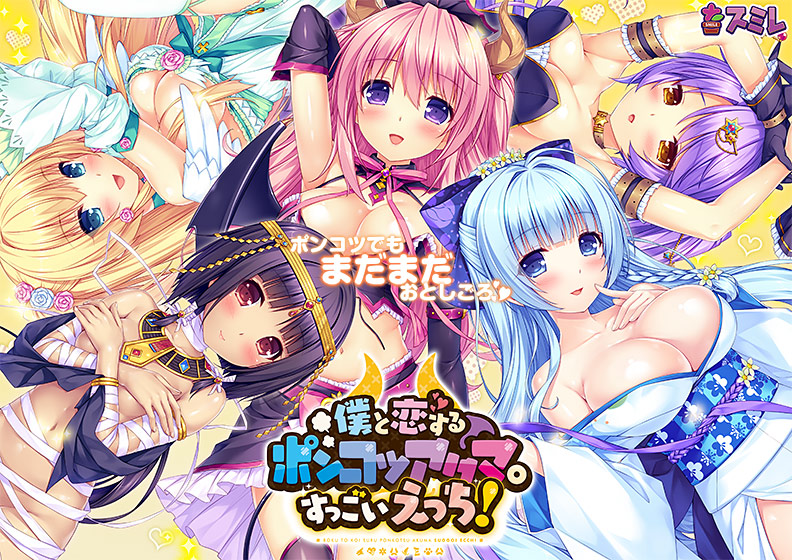 Those ditzy demons are back once again in the fan disc for The Ditzy Demons Are in Love With Me – What kind of antics will Riria and the rest of these ditzy demons get into?
This release is featuring after stories for the five heroines, plus new routes for Rin, Aifa and Reika. There is also a harem route!
Please note that while the base game is not required to play the Fan Disc, it is recommended to have played the base game before playing the Fan Disc to avoid spoilers.
Game download
Free download