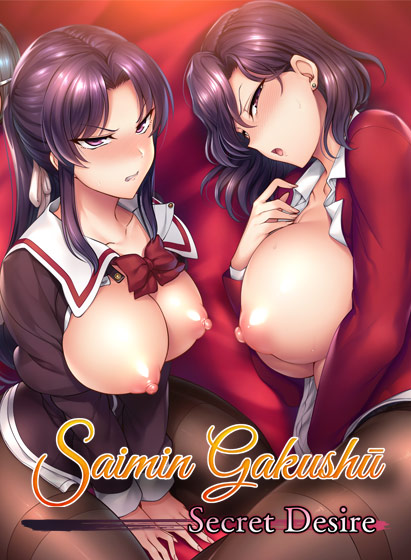 The protagonist, Soichi Akano, was a failed student who could not study.
He is confronted by Tsukino Himemiya, the student council president, who is the most talented girl in the school.
He confronts Tsukino about his test results and gets slapped in front of everyone.
He is determined to get his grades up and get back at her, but he was always lazy and didn't want to study for long.
I was looking for a way to improve my grades without any trouble.
I bought a "sleep study machine" that I found on an online shopping site.
I was skeptical, but when I tried it out, but was surprised to find that the sleep and learning effects were much stronger than I expected.
Forgetting the original purpose of the machine, he plans to misuse it to do something erotic.
He targets Tsukino Himemiya, the flower of the high mountain range…….
Game download
Free download
Screenshots
Related links