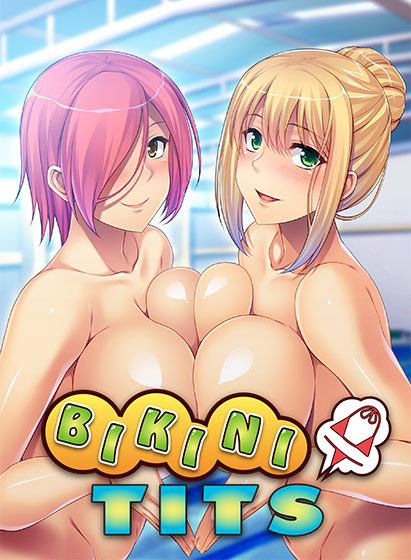 Summer break is finally here!
At least, it was until my plans got ripped out from under me…
You see, now I have to lend a hand at my grandpa's apartment building.
I'm supposed to help with the pool, meaning I'm some kinda pool boy, I guess?
Anyway, hardly anyone swims there so I'm gonna be bored out of my mind.
I can't believe I'm sacrificing summer break for this!
Well, that's what I thought going into it…
Little did I know, I was on my way to paradise!
It turns out, the only two people who use the pool are Ranko and Rika.
You guessed it—they're both smoking hot housewives with bodies to die for!
And as if that wasn't enough…
"You know you're exactly my type, don't you?
It looks like I'm going to have to have a little fun with you…"
"My husband's not really around… He's away on a long-term work assignment…
I've been alone for so long and it's getting to me… I feel like I'm losing my mind…"
So begins a young man's poolside seduction by two very married ladies!
Will he finally get the summer break he's been hoping for?!
Game download
Free download
Screenshots
Related links