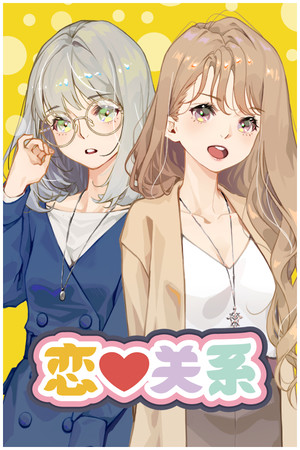 Shimada lives in the same apartment and works in the same company with his friends Fujimoto Hiroshi and Ogura Nana, leading a monotonous life of nine to five every day.
One day, Chika, an intern rejected by other departments of the company was assigned to Shimada.
As the monotonous life gradually changed, Chika's internship ended.
One year later, the trio appeared before him at the same time, disrupting Shimada's peaceful life.

Game download
Free download
Screenshots