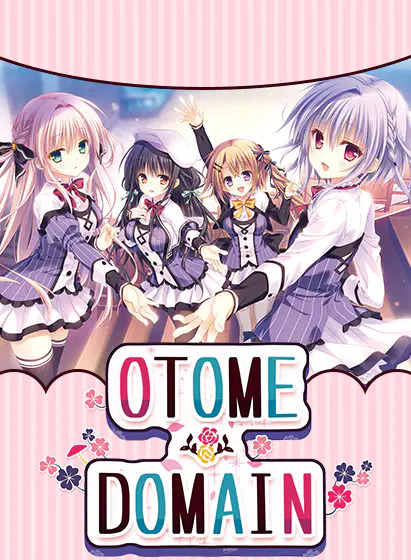 After his grandmother passes away, Minato finds himself all alone, not knowing what to do next.
A rich girl his age offers to take responsibility for him, providing him a new home at the all-girls academy she runs. His options exhausted, he accepts his new school uniform – skirt, blouse, and all – and moves into the dorms at once.
It turns out his provider and dormmate, however, is a little off…
"Minato, I can't find my change of panties… Guess I'll be going commando for today."
"I'll get you some, so stay right there! You can't go out looking like that?!"
…Just who is taking care of whom exactly? Why does it feel like he's the one adopting her?!
Game download
Free download
Screenshots