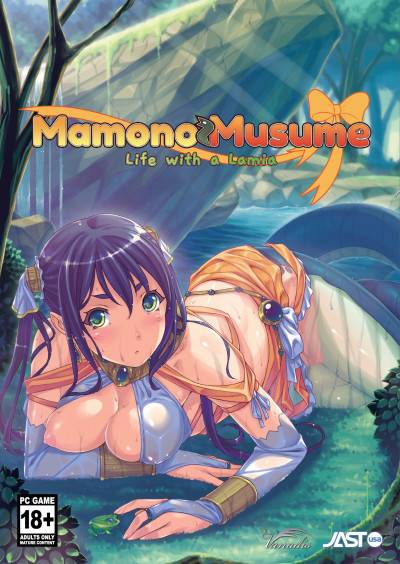 Long ago, Light and his childhood crush, Leimia, made a promise to meet again one day and get married. Now, years later, he is surprised to find her standing on his doorstep, ready to pick back up where they left off.
Only problem is… she looks nothing like what he remembers!
Leimia invites him to come back home with her to meet her tribe, but Light, puzzled about how to react to a lamia monster showing up at his house, turns down her request. But Leimia refuses to give up that easily and so she decides to move in with him to help change his mind. She is also gets determined to make him fall for her and, being the stubborn lamia that she is, she'll do whatever it takes!
And so, Light's daily life with a lamia begins…
Game download
Free download
Buy the game
Screenshots