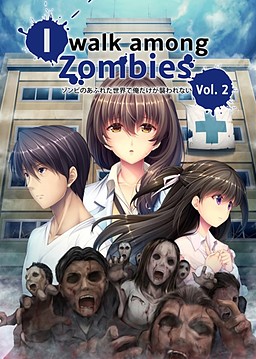 Yuusuke and Mitsuki rush to the city hall to have the municipal survivor group save Mitsuki's wounded brother.
Mitsuki meets her childhood friend who proceeds to takes over Yuusuke's guardian role for Mitsuki.
Yuusuke will have to decide either to stay and wait for the evacuation or not.
Based on the popular web novel of the same title.