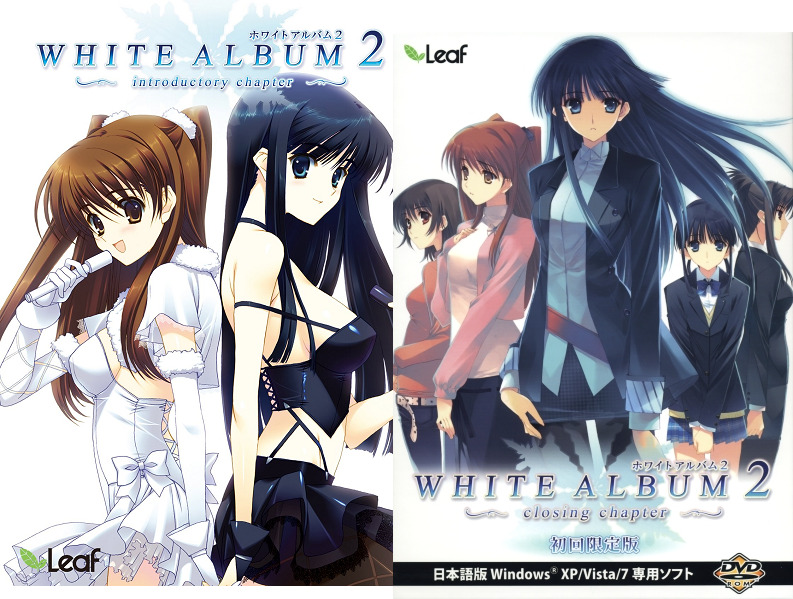 As if to match the guitar I play in the afternoon music classroom.
As if to match the piano someone plays in the next room.
The pure singing voice from the rooftop connects the three disconnected melodies.
It all started on such a day in late autumn.
At that time, someone fell in love.
Everyone was doing their best. Everyone pushed on. Everyone was intent and honest…
We formed a bond and obtained a precious moment.
That's why someone fell in love. A love that was too late, a love that shouldn't have occurred.
And then comes winter. The falling snow covers all sins.
And spring eventually comes, melting the snow and imposing all punishments.
The cold breeze chilled me to the bone, a singing voice reached my ear-
That frozen song from 3 years ago,
It once echoed in the classroom, in the empty cafeteria, in the silent campus.
Born from passion, evolved by love yet ultimately, vanished as a "lying song".
The winter where they were "three" was no longer. A new winter started as "one and one"
The season is late autumn.
A foreboding change is approaching although the scar of the severed bond is yet to heal.
2 lonely melodies attracted each other and hurt each other, summoning new one in the process.
The new winter will arrive soon.
The winter without her.
There will be no more white album, because I won't sing again.
There will be no more unreachable love, because I won't love again.
Game download
Free download
Screenshots