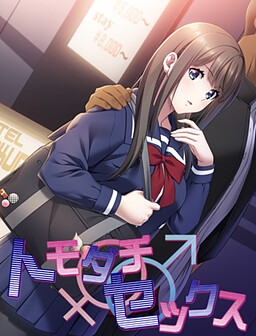 Furugoori​ Yukako​ is a girl who goes to a certain school.
She's an honor student and the class president. She has a boyfriend but they are in a long distance relationship.
Due to unexpected circumstances she has to cohabitate with her half-Japanese childhood friend Tanaka Bob, and eventually they become sex friends.
Her boyfriend doesn't know about it, there's no way she can tell him…
"It's ok! You don't have to tell him!"
Bob's huge c*ck makes her moan with pleasure every day.
The daily life of the class president and her sex friend.
Is she really gonna be able to hide it from her boyfriend !?