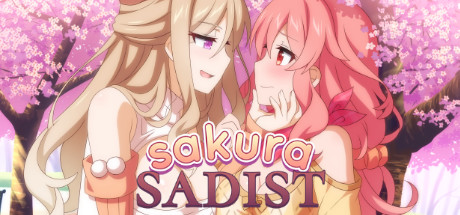 Music student Azusa is completely obsessed with the campus queen, Matsubara Mamiko, and for good reason. Mamiko is beautiful, intelligent, compassionate… and completely out of Azusa's league!
Azusa has long since resigned herself to the cold, hard reality that Mamiko will never return her feelings, and she's fine with it! At least, that's what she tells herself – until she receives a text message one night from the mysterious 'Venus'.
Word around the campus is that Venus can use her perplexing powers to bring any two people together, irregardless of how incompatible they may seem. Before Venus will help Azusa, however, our heroine needs to prove her unyielding affection towards her crush.
And how is Azusa going to do that…?
She has to take a candid photograph of Mamiko's panties, of course!
Will Azusa succumb to Venus' devilish temptations? Will Mamiko ever fall in love with her? Or are the rumors surrounding Venus complete and utter nonsense?
No matter what happens, Azusa's bound to have an exciting semester filled with intrigue, deception, and up-skirt photography!
Game download
Screenshots
Related links