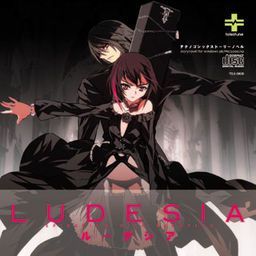 In the year 3000, at the giant closed institution, LUDESIA, a distinctly original culture called TECHNO-GOTHIC was developing. It was a combination of the medieval times gothic and the highly scientific technology.
The main characters, Yao and Kurusu, the town residents, were two of the best bounty hunters. Ludesia, Yao and Kurusu were living like a family every day.
However, Yao and Kurusu made a terrible mistake, lost Ludesia and ended up losing everything as a result.
In their deepest despair, they were contacted by the most powerful group in the giant closed institution LUDESIA, Kyokai-tokui. The group made a request for them to investigate the living-dead zombies who had appeared in town…
Game download
Free download
Related links