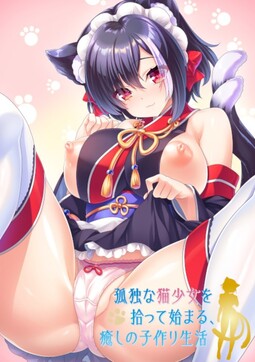 One day, the protagonist finds a cat girl on the street, and decides to adopt her.
It seems she was driven out of her youkai home in the forest, and got lost in the human town.
The protagonist decides to have her live with him, and she pays him back with sex.
Such was the start of their lovey life.
Game download
Free download
Screenshots
Related links