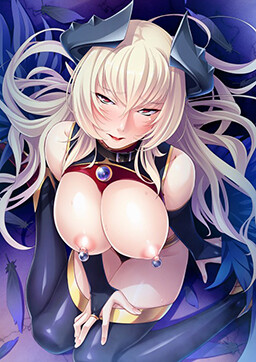 Conquer the haughty demon lord Lucifer, and turned her into an impregnated cum dump servant!
The protagonist is an unskilled summoner who gets banished from his adventuring party due to his uselessness.
However, through a certain event, he events up summoning the busty demon lord himself!?
What more, as part of his contract rules, she must have a sex battle with him!
He imposes his dirty desires on her, and fucks her until she's nothing but an impregnated servant.
He gets to enjoy her slutty body fully as he makes his comeback on the world!
Game download
Free download
Screenshots
Related links