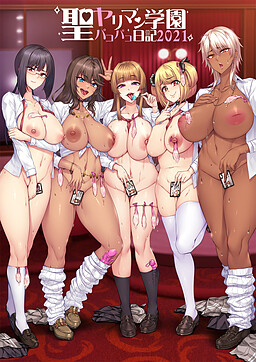 I vividly remember my first time with an escort.
It was last summer, my wife and I divorced after twenty years of married life. I worked my ass off so I could support us so she wouldn't have to lead an embarrassing life of poverty. It was all for naught, though. She eventually confessed that she found me repulsive, and that she was cheating on me with a guy over twenty years my junior. I was stunned, but I wasn't angry. I wasn't sad. I didn't even find it to be all that strange. The years I spent toiling away as a wage-slave stripped the love I had for my wife along with it.
That's precisely why I felt downright merry the night following our divorce. I went out drinking on my own, wandering around downtown for the first time since my bachelor days. The city had changed just like I did. As I watched the youngsters who now laid claim to downtown, I realized someone was looking at me.
The gaze belonged to a girl much younger than myself. At first glance, she seemed like the kind of girl who'd look disgusted if she had to sit next to a middle-aged guy like me on the train. But she made no effort to distance herself. In fact, she approached me… "Looking for a good time?"
And so began the tale of a divorcee with an unparalleled sex drive and his escort escapades with five young, Saintly Sluts.
Game download
Free download
Screenshots