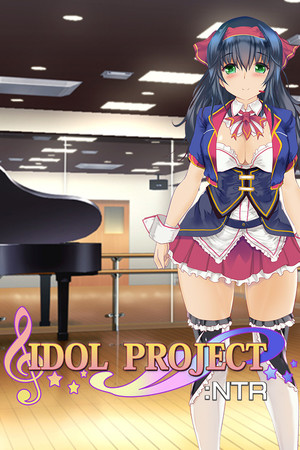 The main character has given up his dream of becoming an entertainer in a half way.
At the small entertainment agency where he was hired because of his friendly personality, he was assigned a job of training and promoting a new idol.
However, the way a new idol takes is not an easy one, and things don't go well.
The hands of the demon, who is the head of a large advertising agency, approach to the heroine.
The idol who don't have much clutches even at straws.
If she has bad results, she tries to remain as an idol 'whatever it takes'.
Of course that, can be hided from you.
If you go with your pure love, or you will have your love taken by the demon… it's up to you.
Game download
Free download
Screenshots