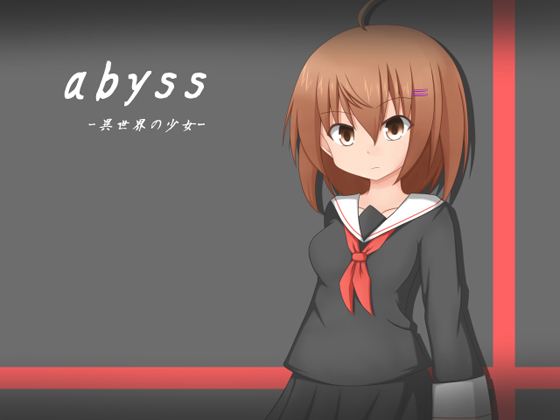 Yua, the hero who was bored with daily life, picks up a book on her way home from school.
The book summon her to another world, and Yua's boring everyday life isn't as boring anymore.
It was the princess of another country that summoned Yua.
The princess' country is going to be destroyed by the demon king, and Yua learns that she is a brave woman who will beat the devil.
And a legendary weapon, the sacred treasure sword, to defeat the demon king is below the Tower of Trial.
Game download
Screenshots
Related links