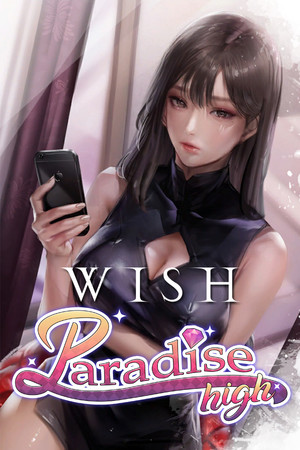 Emotional Match 3 Puzzle Game 'WISH – Paradise High'.
WISH – Paradise High is a puzzle game that combines visual Nobel elements that foster the appeal of female characters with various personalities.
While playing WISH-Paradise High, you can meet women from different professions who you've always wanted to be associated with.
Enjoy talking to beautiful women and move their minds while playing puzzle games. If you do your best, you will win Heroin's heart as a reward.

Game download
Free download
Screenshots