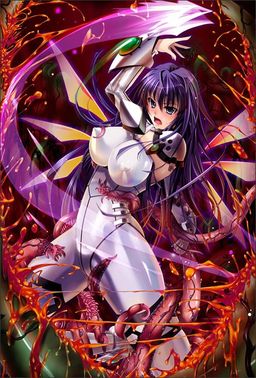 Are you still…..a human being?
The girl who adores cosplay appeared before you, but you did not know who she actually was. She was staring mutely at me. Unfriendly at all, though she was wearing funny clothes.
My life was completely changed by the encounter with the beautiful girl Sion who once attempted to kill me….
2nd work of Lilith Mist.
The high-quality illustrations were created by a special team of two illustrators TANA x Kagami.
Over 110 CG pictures! A plenty of alternate images are included.

Game download
Free download