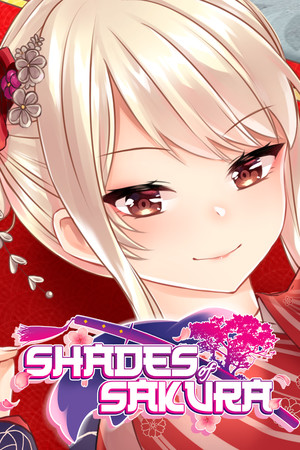 Shades of Sakura is a casual puzzle game about ancient Japan.
It features stories of our 3 main Heroines and a gameplay with physic-based mechanics.
To go experience the whole journey with our Samurai girls you have to win a variety
of levels by drawing lines and connecting the balls together.
Game Features:
– Experience the ancient Japanese culture and reveal the truth alongside our main Heroines!
– All our characters move with Live2D animations! You will be able to interact with them all.
– Dive deep into 10 Samurai girls' personalities & go through the story together with them.
– Changes the graphic settings to enjoy the game on the best possible quality
Game download
Free download
Screenshots