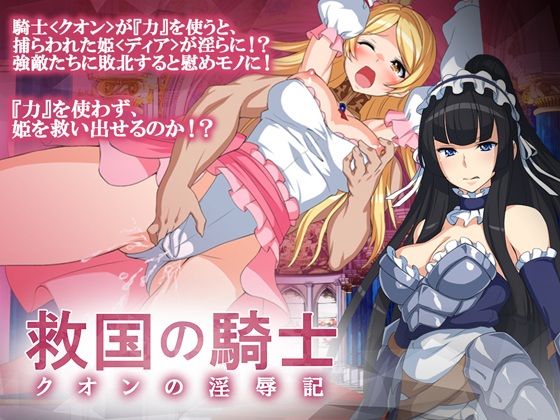 If Kuon the knight uses her "power",captured princess Tia becomes obscene!?
But if Kuon is defeated bad things happen too!
Can Kuon rescue the princess without using her power?
This RPG challenges you, as Kuon, to find a balance: use her power too much and Tia pays the price.
The knight from the next nation has a choice to make!