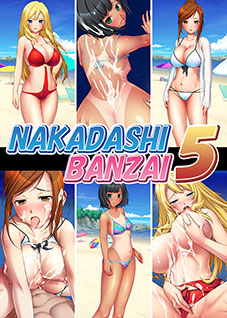 Our hero is back once again!!
This time, the hunting grounds are the shining sands of midsummer beach!! Beautiful women in stunning swimsuits as far as the eye can see.
Your targets are a blonde foreigner with a slamming body, a sexy, tanned and flat chick, and a glamorous, mature wife in her 40s!
Get their guard down with some flirting, enjoy sex under the summer sun or bathed in pale moonlight, and finish it off with a creampie!

Game download
Buy the game
Screenshots
Related links