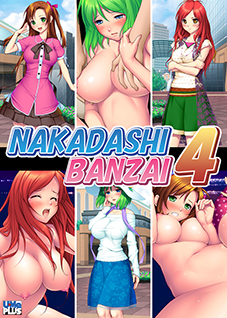 Wander around town, hot weather can't stop you – go pick up a hot chick!
Now, take her to a hotel! Go fuck her raw and come inside her!
This time we will be looking at a beautiful, chilled-out office lady, a tidy and proper married woman, and a girl who has a boyfriend!
Try to persuade them to go with you into the hotel, then fuck them raw until they overflow!
Your man-fluid is boiling hotter than the summer sun, go and fill those womens' pussies until they burst!
Welcome to the "Flirting ● Raw Fucking ● Creampie" World!
Game download
Buy the game
Screenshots
Related links