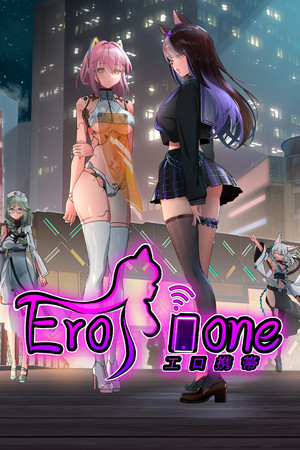 This is a pretty girl interactive game with a creative "find the difference" gameplay. Use the mouse to find the difference between the "mobile phone" in the game and the screen, and trigger the interaction with the beautiful girl.
Of course, with the search, they finally discovered their secrets.
·There is a camera app on my phone that I forgot to download
·Through this app, I can find some guys who are absolutely indistinguishable by ordinary people. I call them subspecies
·In addition to this, there are some functions I haven't figured out, how to use them… What should I do with those subspecies.
Game download
Free download
Screenshots