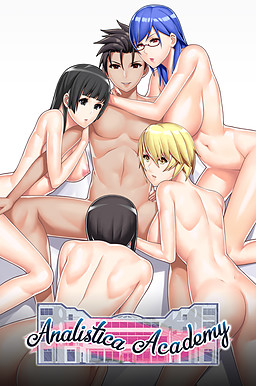 As one of the few men still alive after a worldwide epidemic, Hora is hailed as an alpha male and sought after by women of all kinds; even the President!
But failing to find interest in any of them, he targets three special girls who are loosely called the 'Holey Trinity' and resolves to plunge into the deepest parts of their anal cavities.
Unfortunately for Hora, these girls aren't going to be easy pickings!
Game download
Screenshots
Related links