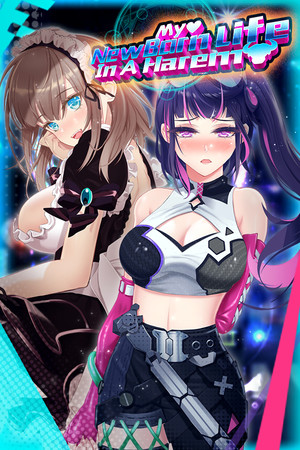 What happened? I……What happened? I looked down; my big belly had disappeared. Where was my 30-year-old big belly?
Why am I so slim? Could it be… I've crossed over to an alien world? I've been reborn?
Nonsense. It's not one of those cheap, cheesy novels in which you get hit by a car and reincarnate in a different world…
So, you saved me?
Well, sort of. I'm the one who reconstructed your face and took care of you.
So why did you save me? Am I some chosen one who's supposed to save the world?
Ah? No. You've got some nerves…
You said yourself that if someone saved you, you'd do anything.
Firstly, the bill. After a 10% discount, it's 20 million. Here's the receipt. Your fingerprints are also stamped on it.
What? You're asking for money? And it's way too much, isn't it? You're a scam! You must have stamped it on me while I was in a coma!
Then you can help me collect "love" until you've collected enough to cover your debts.
Oh… I'll do anything to pay off my debts… Although I don't understand what you mean by "collect love"…
…Well, then, I had to get back to my life and find a job again. After all, I had to eat and pay my debts…
With so many changes in my appearance, many things had to change as well, such as clothing, and so on…
Anyway, let's keep going…
Well, actually, let's… start my new life!!!

Game download
Free download
Screenshots